What's been happening in the tiny pumpkin patch?
The plant is still growing, which is great to see. In fact this might be one of the healthiest plants I have grown in the tiny pumpkin patch.
Sure leaves are dying, but they are the original first lot of growth. This second set is looking good. I'm more impressed there is no powdery mildew on everything.
I did one preventative spray which I feel was timed right. On the other side of the house and out the front the miniatures got hit with it.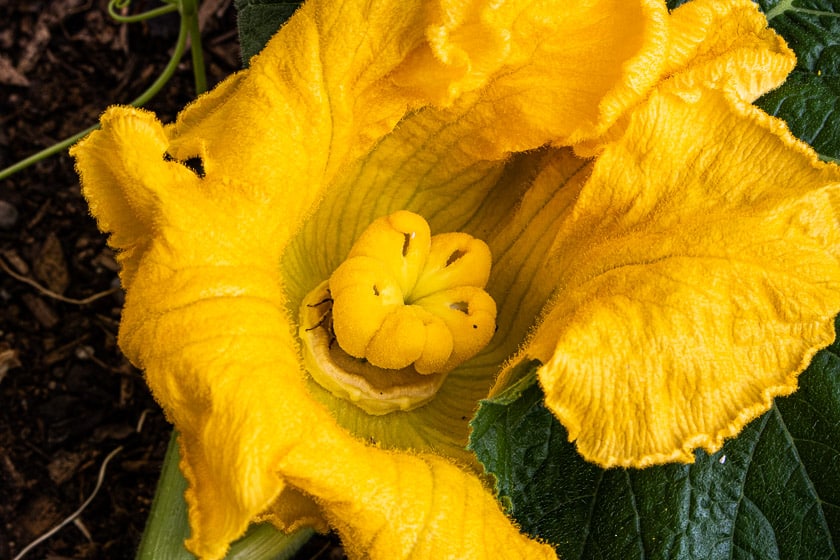 Busy with Organising a Pumpkin Event
It's that time of the year when I am sure I will get things organised well ahead of time, but in reality I start chasing my tail.
Lots of things to do for the Carnival coming up. We are in a new location this year which has added extra things to do an think about. I'm not sure if we will have a large turn out or not this year.
But… as long as we do everything we have planned, it will be a fun day for anyone that turns up.
More Thoughts
This time of the year is also when I think the most about the whole giant pumpkin growing scene here in NZ. This ties into organising a giant pumpkin event.
If you have joined the Southern Hemisphere Giant Pumpkin Growers Group on Facebook you may have seen my rather wordy post I did about how I myself see the GPC and NZ giant pumpkin growing scene.
I think the GPC is a great organisation. I just don't think they are the best fit for us down under.
NZ and I'll bundle Australia in with this statement as well, are both unique growing environments with it's own challenges and things that go along with them. From getting seed, to the growing season and more.
The question I contemplate a lot is how do you get more people growing giant pumpkins? And the answer is I don't think there is a clear cut answer.
I feel the amount of growers here in NZ is reasonably static, it stays very similar year after year.
As more people try it for the first time, other people drop out of growing them. I've seen this happen from small growers to people who were growing some of the biggest pumpkins around.
To sum all of this up, let me say I think we have our own giant pumpkin growing environment and while we can take ideas, knowledge and inspiration from other parts of the world, I don't think we should compare ourselves too often.
Now What?
Well I am about to write out a whole bunch of social media posts to schedule for the pumpkin event. Might even create some video stuff.
If you'd like to discuss the state of the giant pumpkin growing season here in the Southern Hemisphere, leave a comment, flick me an email or lets catch up via skype or in person.