How To Grow a Giant Pumpkin
The How-To Guide for Growing Atlantic Giant Pumpkins Here in New Zealand.
Welcome to the how to grow a giant pumpkin section of the website.
Every part of growing a giant pumpkin is detailed on it's own page and grouped within the time of the season.
I'm always updating these pages when I can. Let me know if anything is missing and I will work on that next.
This period is before the seedling makes it into the patch. It's important to have things ready before any growing can occur.
Learn out about the lifecycle of a pumpkin.
This page includes a calculator to help you see when important milestones occur.
Soil is such an important part of the plant growth. Learn what it takes to get the pumpkin patch ready.
Getting this right now will give you big results later on.
Having the correct seed to grow a giant pumpkin is important.
Learn what seed you need and where to get it from. To give you the best chance at growing a giant.
Give your giant pumpkin seed a helping hand to get started strong by learning about seed starting.
A step by step guide to get your season off to a great start.

Whatever the size you have available. There are certain things you should look for in a pumpkin patch.
Learn what makes a good pumpkin patch.
This is where all the pumpkin growing will occur and when you the grower will be busy.
Learn why transplanting is an important step.
Reducing the amount of shock a pumpkin plant goes through and being able to orientate it.
Giant pumpkin vines can grow all over the place.
Learn about vine management. Why it's important and what types of layouts you could use.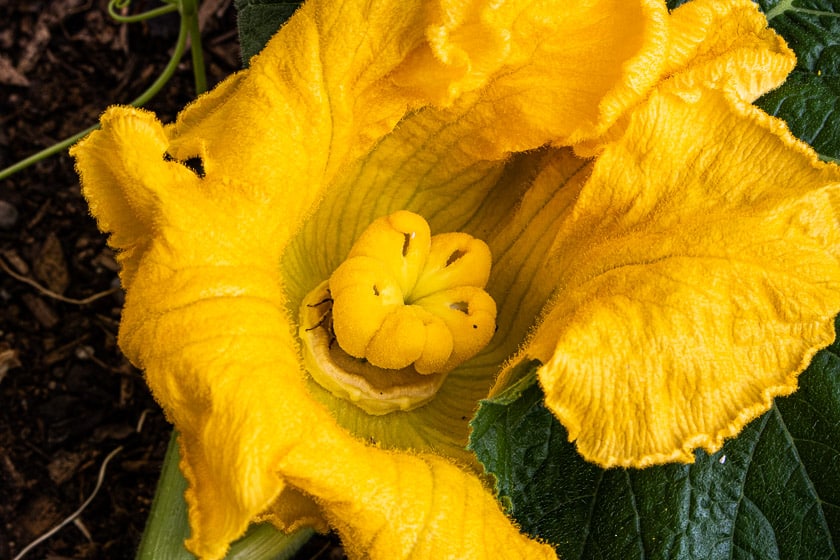 Pollinating your female giant pumpkin flowers is an exciting time.
Learn why it is important to do this by hand. Find out how to do it and improve the chances of success.
Giant pumpkin plants love water. And are very thirsty plants.
Learn about different methods of watering. When you water and other tips to maximize growth.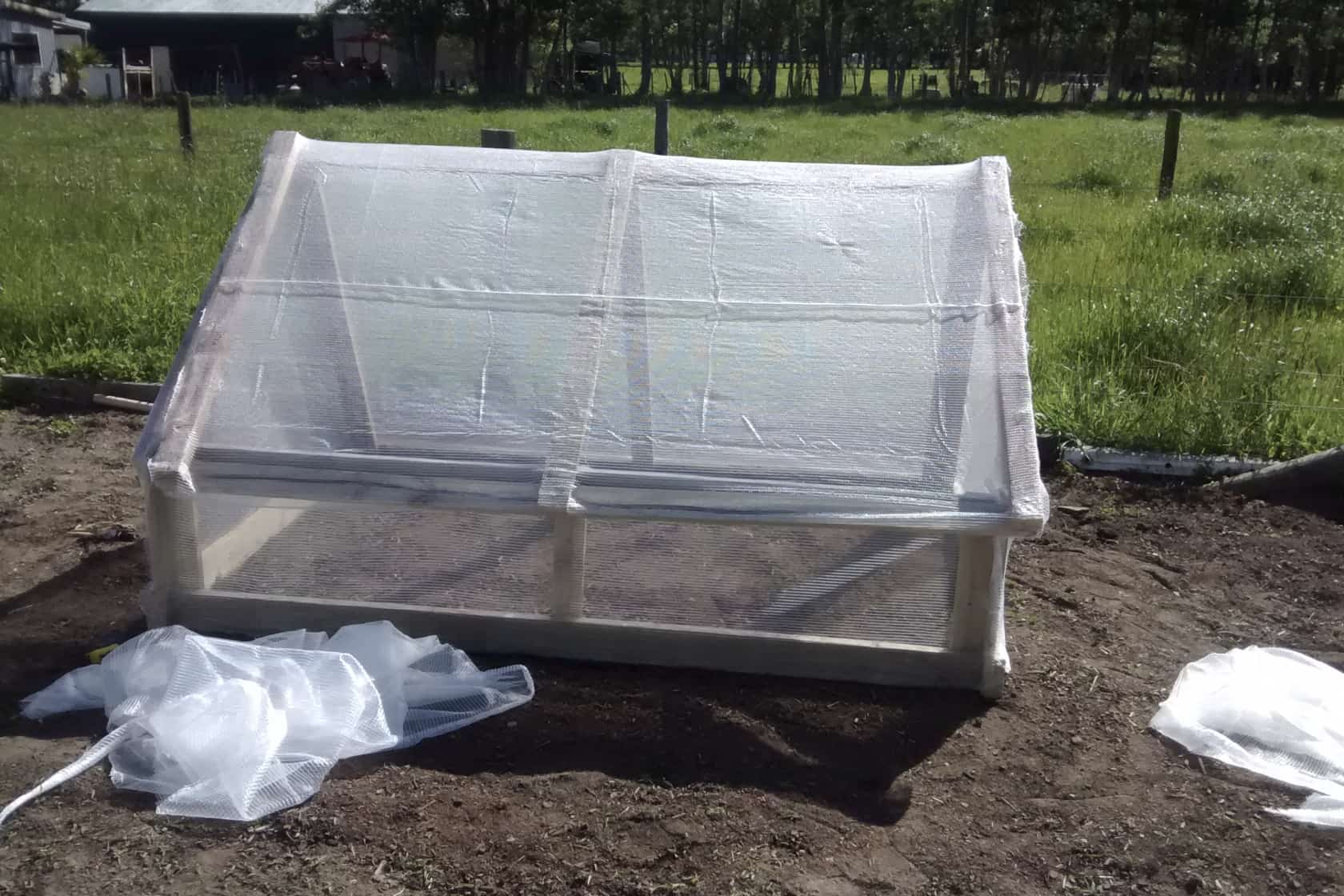 Giant pumpkins need protection early on and later in the season.
Learn what could cause harm to your pumpkin or plant and what options you have for protection.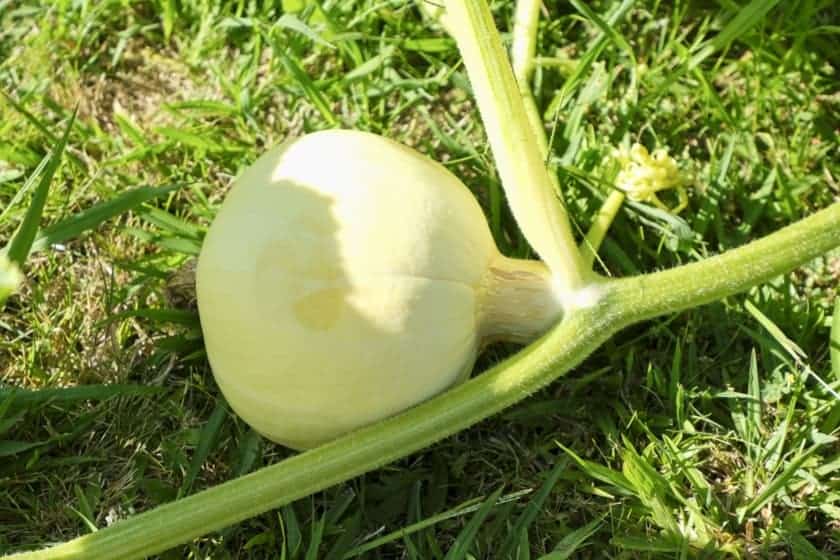 Where is the best spot to have a giant pumpkin on the vine?
And what do you do when the pumpkin pulls on the vine? It all comes down to positioning it and the vines.
What do your giant pumpkins need as they grow?
Find out what NPK requirements your plant and pumpkin need. And what products you could use.
What diseases and problems could you face when growing a giant pumpkin?
Luckily we don't have as many problems as other parts of the world. Learn about common problems.
Learn about shade and covering your pumpkin during the hot summer.
This can help your giant pumpkin deal better with the stress of the day and keep it warm during the night.
When you are near the end you will want to know how much your pumpkin might way, how to move it and save seeds.
Estimating your pumpkins weight is a great way to track it's progress.
Find out how easy it is to do. Use the weight estimation calculator to get a results instantly.
Moving giant pumpkins can be a challenge.
Learn about transporting pumpkins to an event and moving them to and from scales safely.
Harvesting seeds from your giant pumpkin is a great idea.
Learn how to easily remove the seeds and save them for future seasons or ready to share.
Share this Content