We are still around 4 months away from being able to grow giant pumpkins. Sometimes that feels like it is ages away, next thing you know you'll be preparing giant pumpkin seeds.
Now is the time to look at how you can help increase your giant pumpkin weight later on in the season.
Looking at items and products you may need for the upcoming growing season can also help your budget.
What will you need?
If I was to narrow it down, especially for beginners I would say:
Materials to make a small greenhouse / cover for early protection
Seed starting equipment
Something to help stop snails and slugs
Fertiliser – This could be a range of products
Fungicides
Organic material
Watering equipment
Greenhouse/ Early Protection Materials
Materials to make some early protection would usually be some type of wood, and a covering material. To cover a structure you should check out Mikroclima from Polynet, a great product that breathes.
Recycled materials can help keep costs down to a minimum.
Seed starting equipment
Seed starting is a simple process to help you get started when the giant pumpkin growing season starts. Check out this page to make sure you have everything you need on hand when things kick off in October.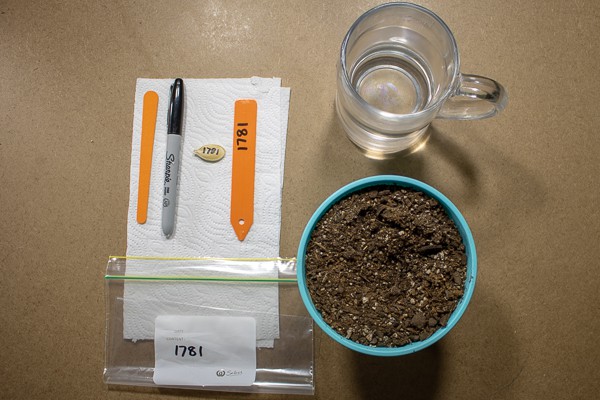 Pest Control
For slugs and snails there are many different methods to help control them, in fact I am going to do a blog post about that in the upcoming months. But if you have some slug and snail bait on hand, that could come in handy.
Other pests may become present during the early stage of growth in your pumpkin patch. Having something on hand to help stop small insects from eating your plant is a good idea. There are many products out there that can help.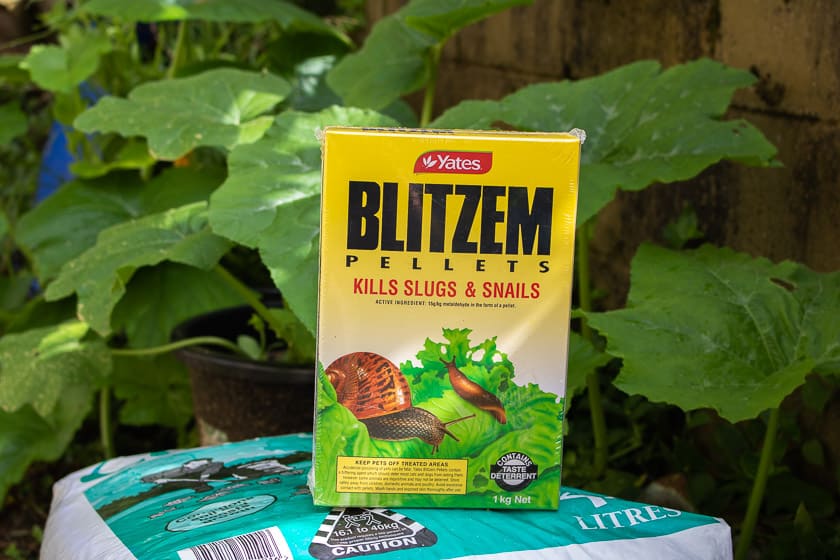 Fertilisers
For fertilisers something is better than nothing. Now for most people that are reading this, it's fair to say you aren't at the level of top growers and you won't be getting soil tests done.
A good all round fertiliser you can use on different plants is good to have on hand. There is a lot of seaweed and fish based fertilisers out there now, and these are a great starting point.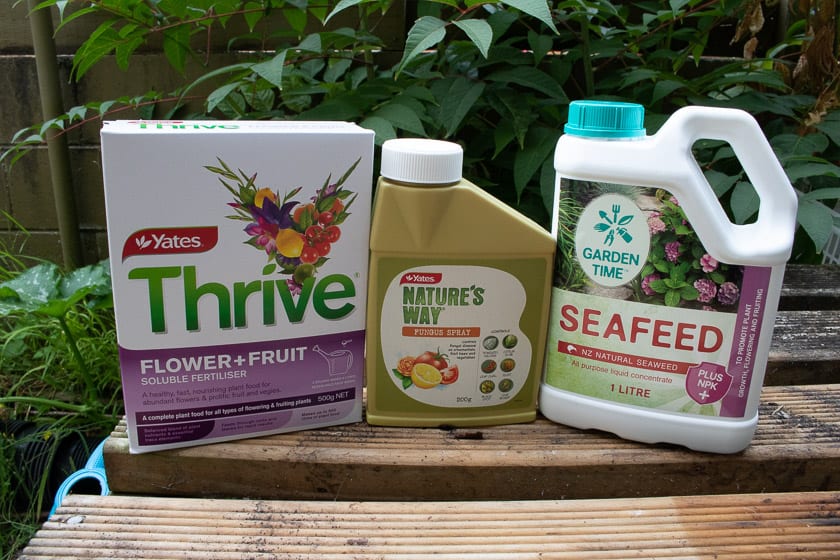 You can of course get more specific fertilisers for different stages of the pumpkins growth through the season. It all depends on the level you are at in the pumpkin growing world.
Fungicides
Have something on hand to allow you to do preventative spraying to combat powdery mildew. Organic and non organic products are out there. Many products cover various plant ailments at once.
Always handy to have on hand, and one of the products I would sometimes forget about in previous years.
Organic Material
Having good soil is key to good pumpkins, so having a lot of organic matter in the soil is ideal. See what you have available to you, or what you may need to get. Doing this as early as possible and letting it break down will give good results.
Keep an eye out on specials and deals that are happening all the time. A product might be no longer made or a change of label.
I always check out the gardening section when visiting my local home improvement store, even if I am not there for that. There are some good deals to be had, keep an eye out for them.
Building up the amount of organic material you have in your patch in the off season is very beneficial. It allows complex relationships in the soil to made.
Making sure the organic material is broken down is key.
If you have access to some sort of manure, make sure it is well aged. Anything that isn't well aged will heat up when it breaks down and if applied too close to the start of the season, might not provide any real benefit.
Free organic material is always good, but only if it can benefit you. This is one reason rotating your growing area if you can each season is helpful.
Watering Equipment
This can range from hoses to connectors to drip tape and pumps. Have a look at what you currently have on hand. Check out the condition of it, over time things break and now is an ideal time to check everything.
Work out if there are products out there that can help you in the upcoming growing season, or gardening in general. Higher quality products usually cost more, but will last longer.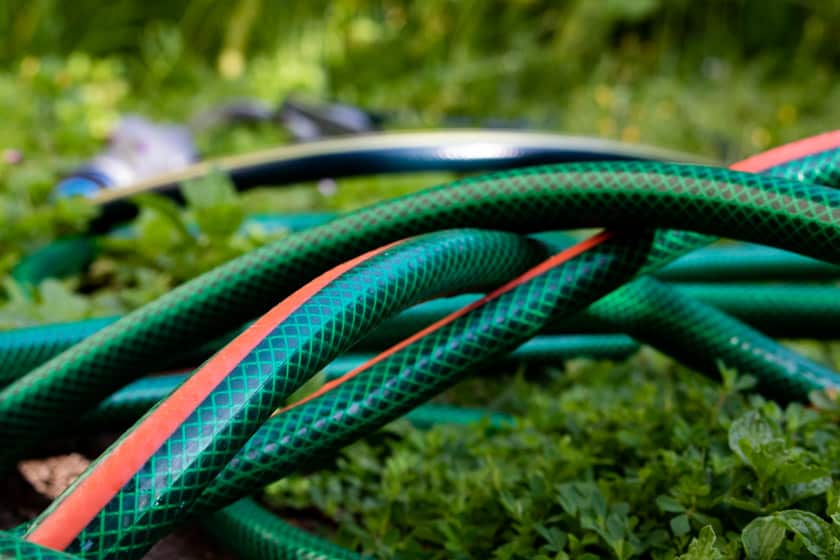 New products are always being released. Look to see what watering equipment is out there and see if any of it fits into your strategy for this upcoming season.
Conclusion
A simple rundown of things you could be stocking up right now before the pumpkin season kicks off again in October. Looking at what items you may need in the future now, can help you with budgeting, planning and give you an idea of w
Is there something else you like to organise well ahead of the growing season? Let me know in the comments below.
If you'd like to get all the latest blog updates delivered straight to your inbox, sign up below.
You can get them either weekly or monthly.